The main thrust of the monastery, however, is to give witness to the Benedictine values of Solitude, Prayer (personal and community), manual and intellectual Work, Charity and Service to those around us and to those who come here for reflection, prayer and guidance. The effort of living out these values is put in the context of ecclesial service and the building up of God's kingdom here on earth.
Anyone visiting the monastery and its surroundings is impressed by the quiet atmosphere of the place, prompting one to become aware of the deeper values of life. For the monks themselves, this solitude is a facility to live, feel, and be immersed in the ever present reality of God and His Spirit. About two hours are given daily to 'Lectio divina,' a simple way of direct exposure of the total self to the dynamism of the divine Word of God of both Old and New Testaments. With the richness and density of grace, gained from this self-exposure to the power of the Word, the monks gather together five times during the day to chant the praises of God, using the inspired lines of the Psalms. The Holy Eucharist, being the centre and apex of all Christian activity, is given the greatest attention and is celebrated every day with utmost preparation and faith in the Paschal Mystery.
Asirvanam
Benedictine
Monastery

Known for their dedicated way of life, monks have down through the centuries shown, by their motivated and self-effacing involvement in whatever sort of work entrusted to them, that God is to be glorified through all their talents and skills, be it manual or intellectual.
We have been able to extend the traditional hospitality of Benedictines to many priests and religious and the faithful as well as to the people of other religions in India. The Retreat-house is now fairly well-equipped with a chapel, a conference-hall, a dining-hall and 60 rooms to welcome persons to taste the solitude of the place.
Mindful of 'unless the Lord builds the house, in vain do its builder's labour,' and of offering our widow's mite to the highly demanding challenge of witnessing to the values of monastic life in the context of a fast changing world with all its glories and failures, contradictions and possibilities, it is the deep hope of Asirvanam monks to move forward 'with our heart expanding as we run the way of God's commandments with unspeakable sweetness of love.'
(Prologue, Rule of St. Benedict)5
"Let them prefer nothing whatever to Christ. And may he bring us all together to everlasting life."
Rule of Benedict, ch. 72.

Prior  Rev. Fr. Jerome OSB
Mob: 09901609222

Fr Benedict OSB
Mob: 09945855011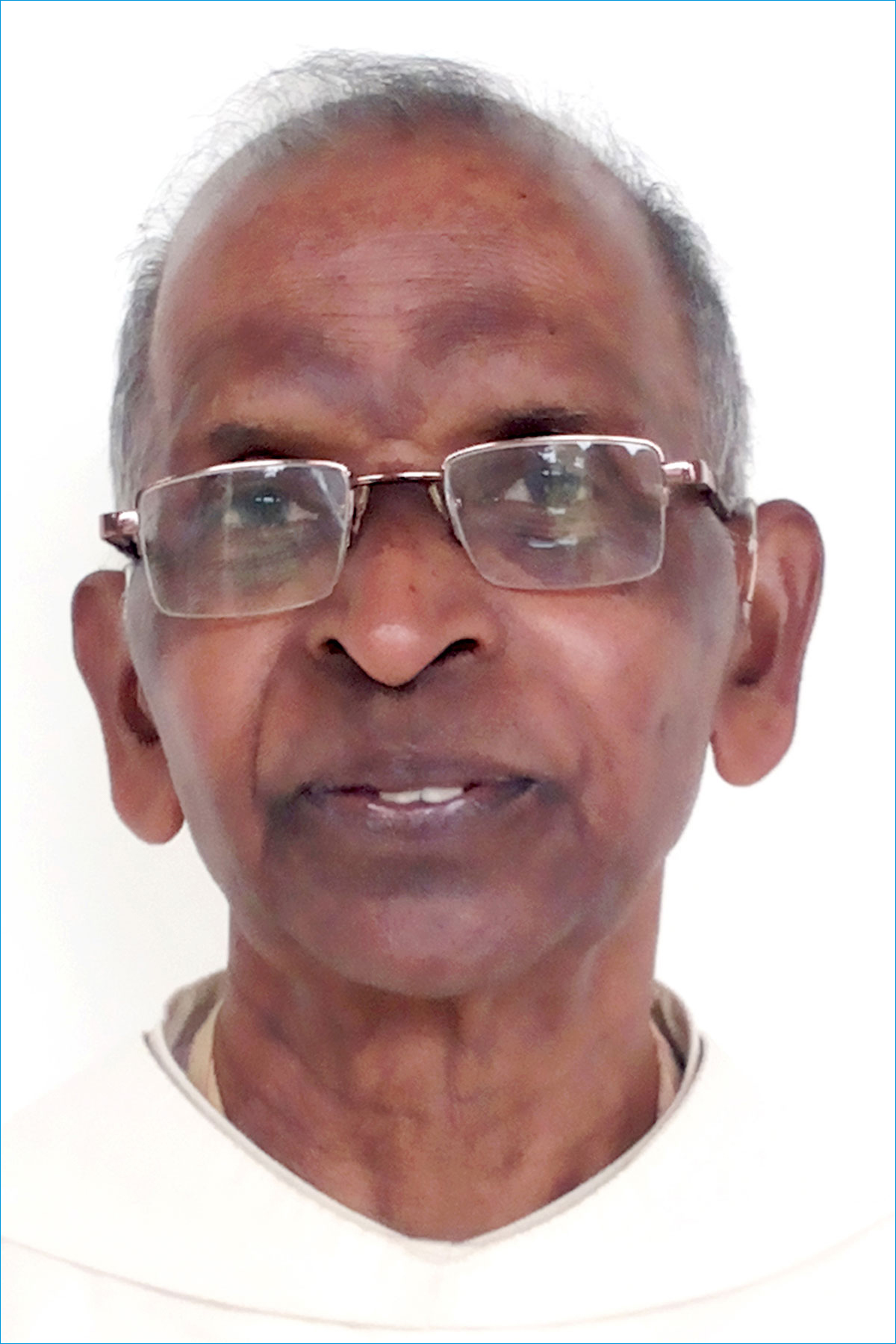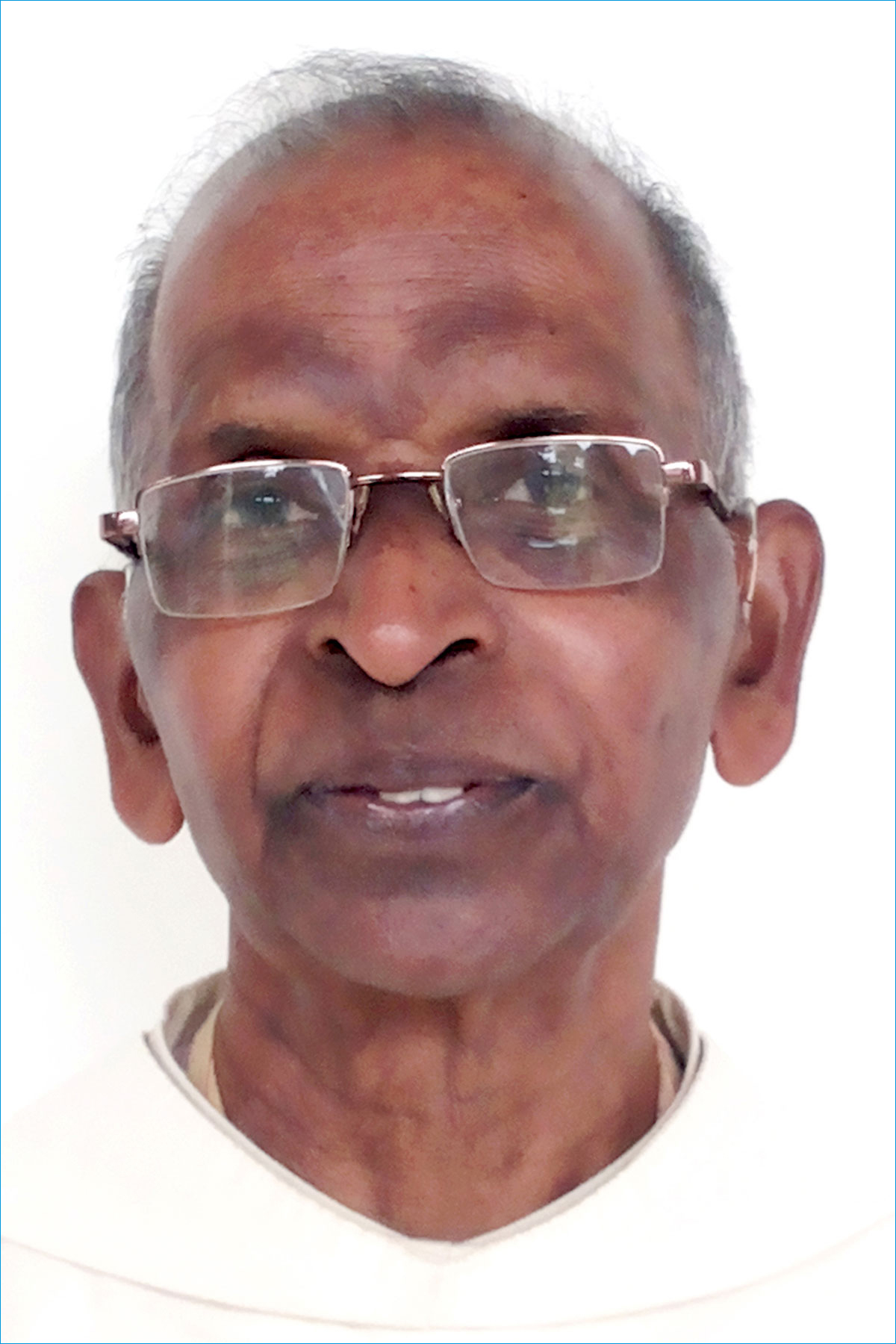 Fr. Bernard OSB
Mob: 09742342757
Fr. Paul OSB
Mob: 09964001895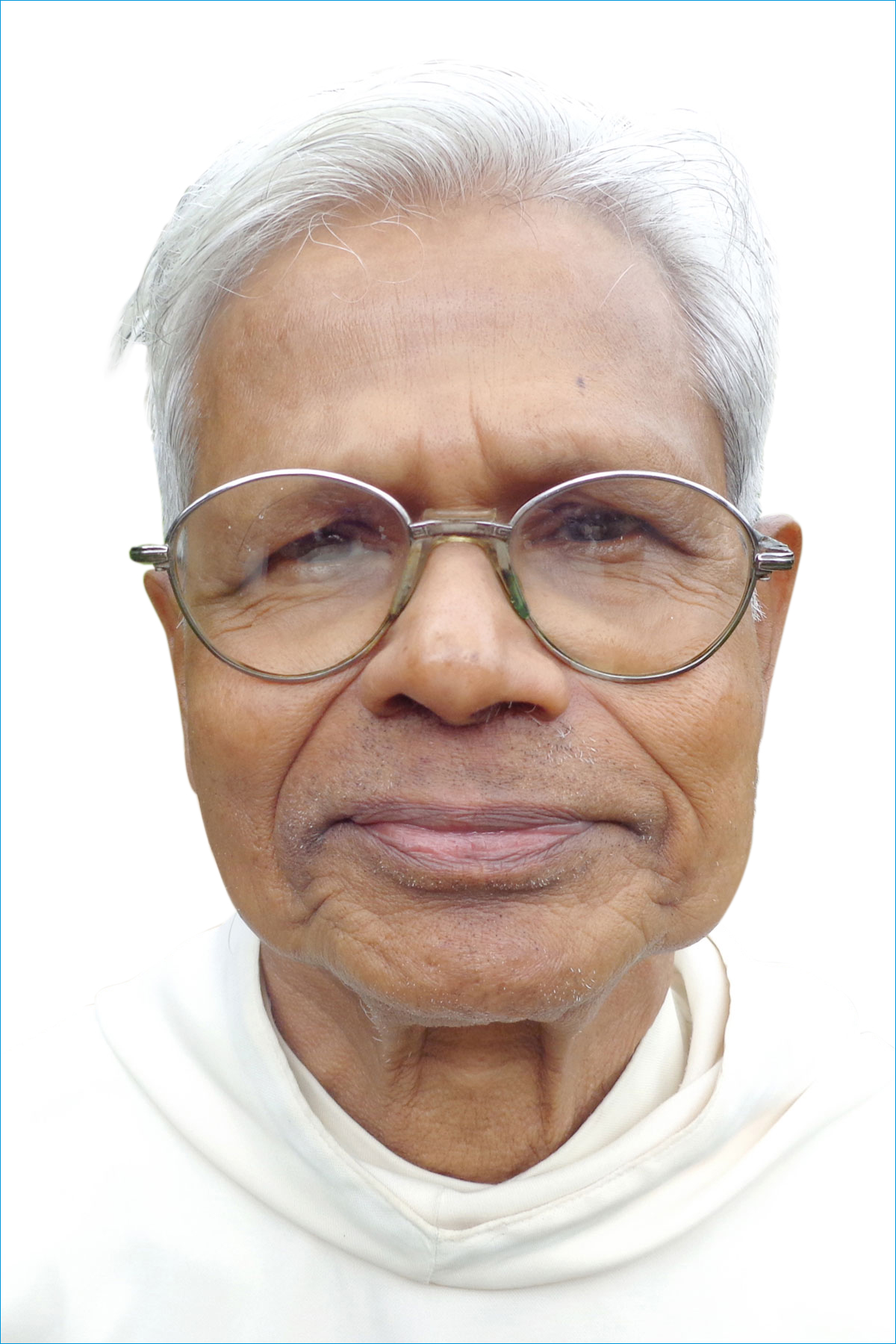 Fr. Mayol OSB
Mob: 07899615844
Fr. Pius OSB
Mob: 09880664252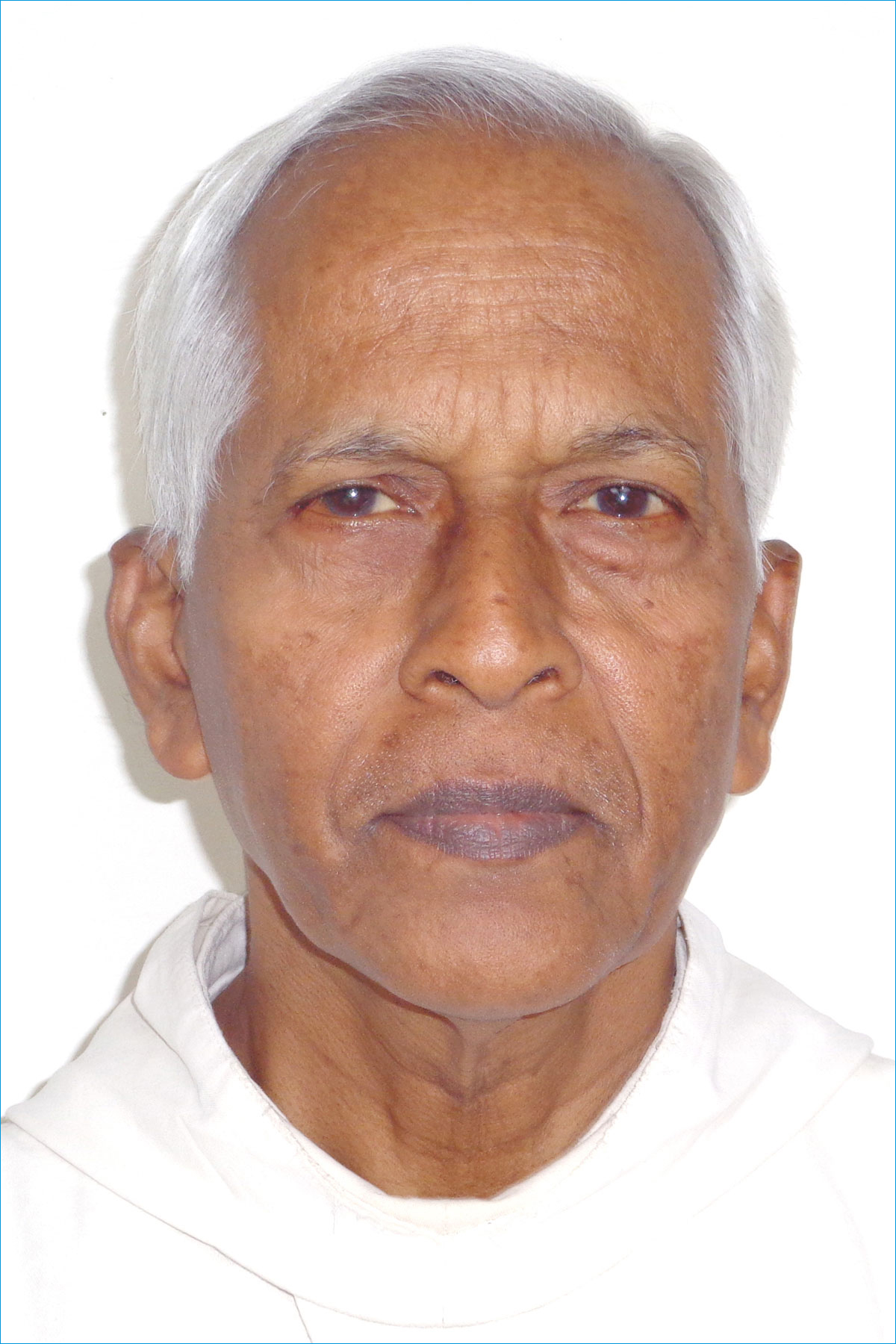 Fr. Maurus OSB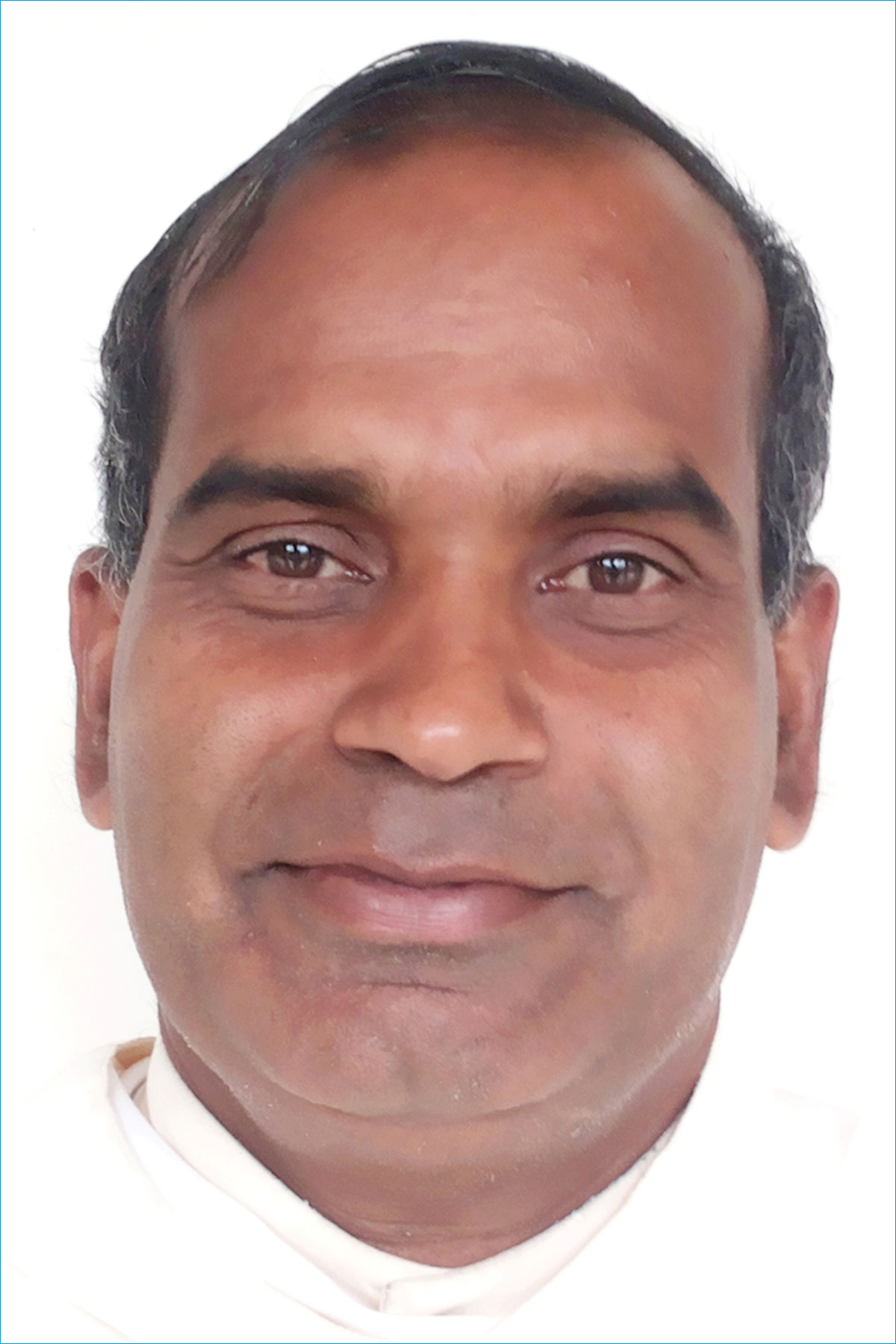 Fr. Joseph OSB
Mob: 09731693750
Fr. Xavier OSB
Mob: 090636815851
Fr. Bruno OSB
Mob: 09483467199
Fr. Beschi OSB
Mob: 09945624767
Fr. Peter OSB
Mob: 09980621697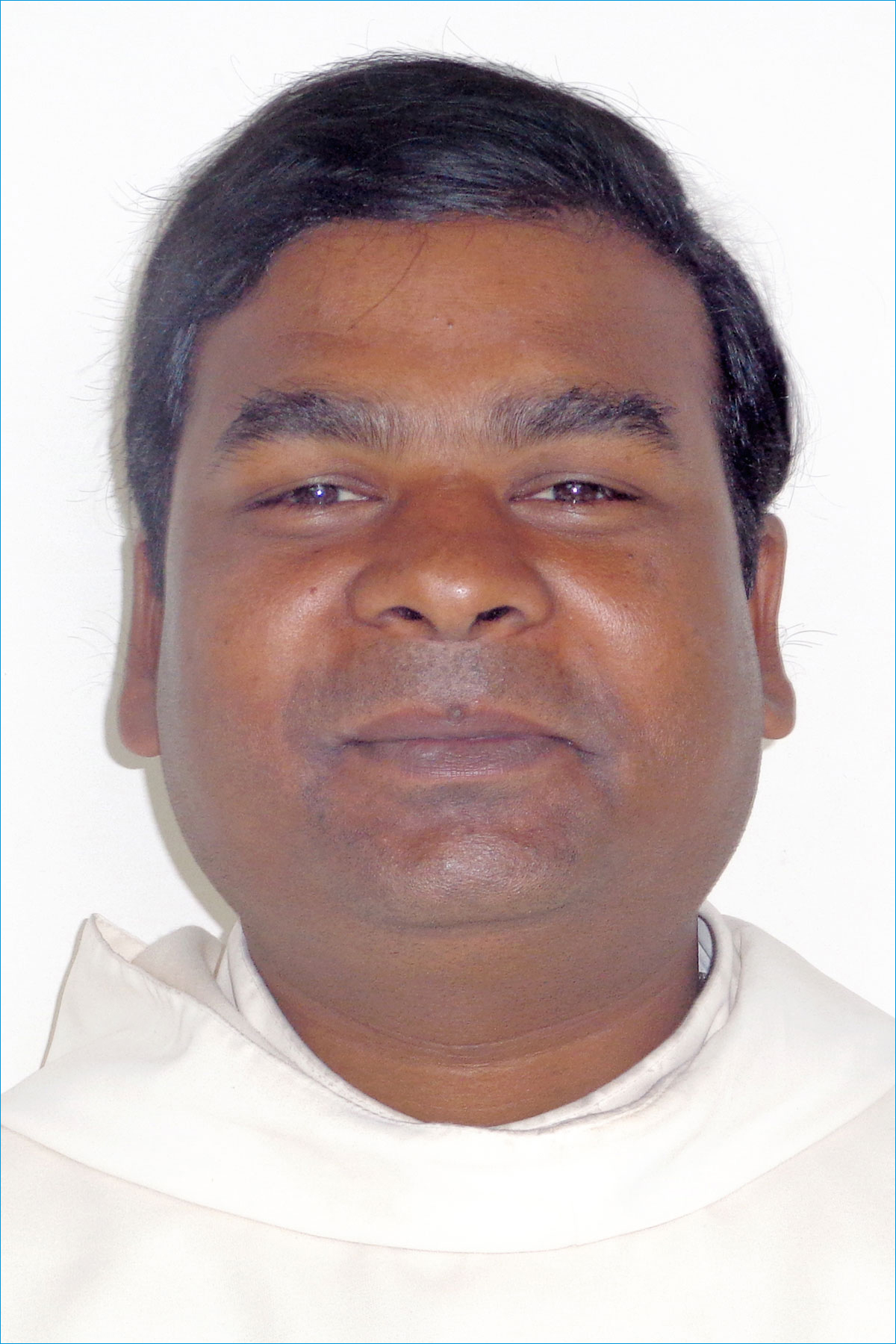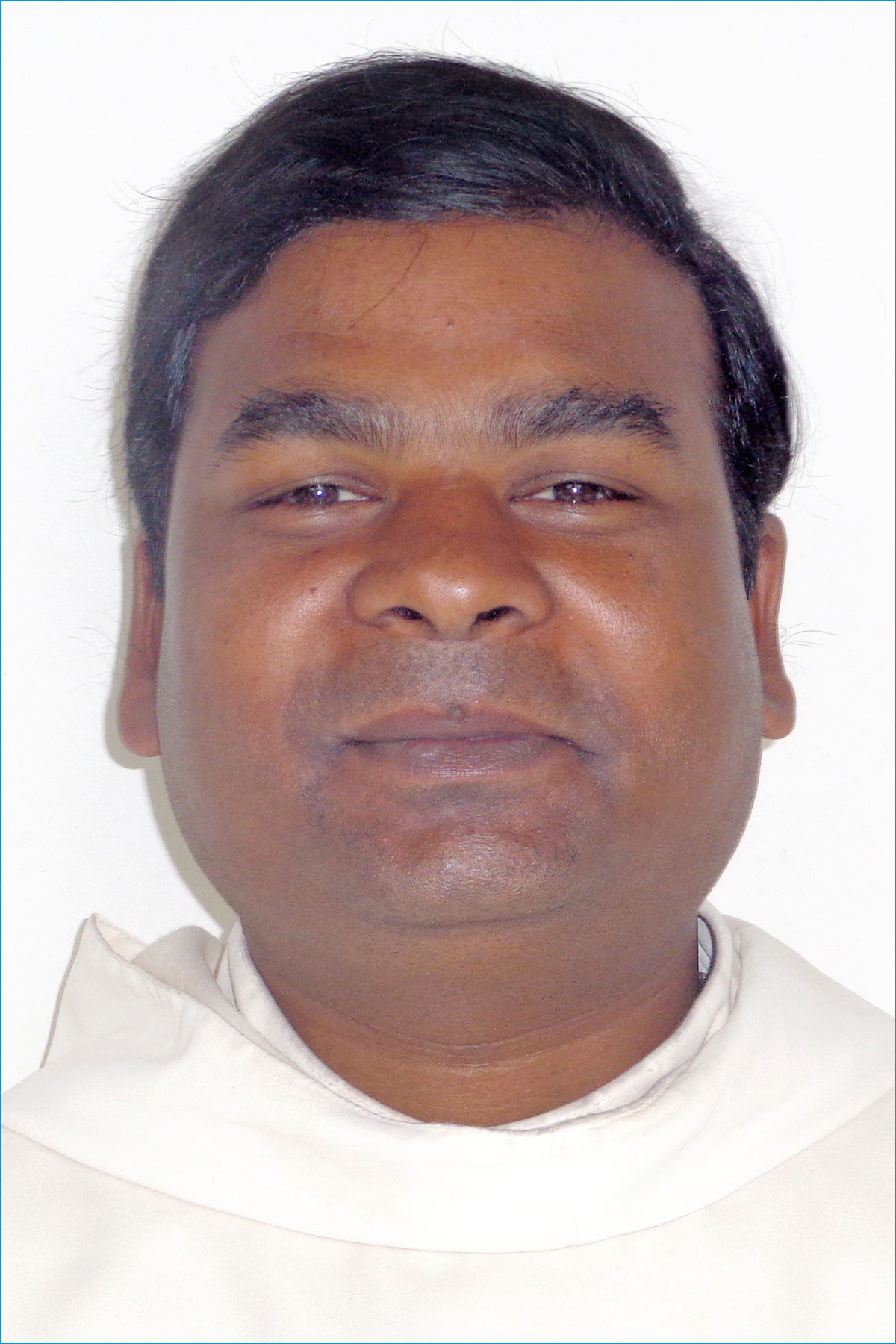 Fr. Sudhansu OSB
Fr. Gregory OSB
Mob: 0845691023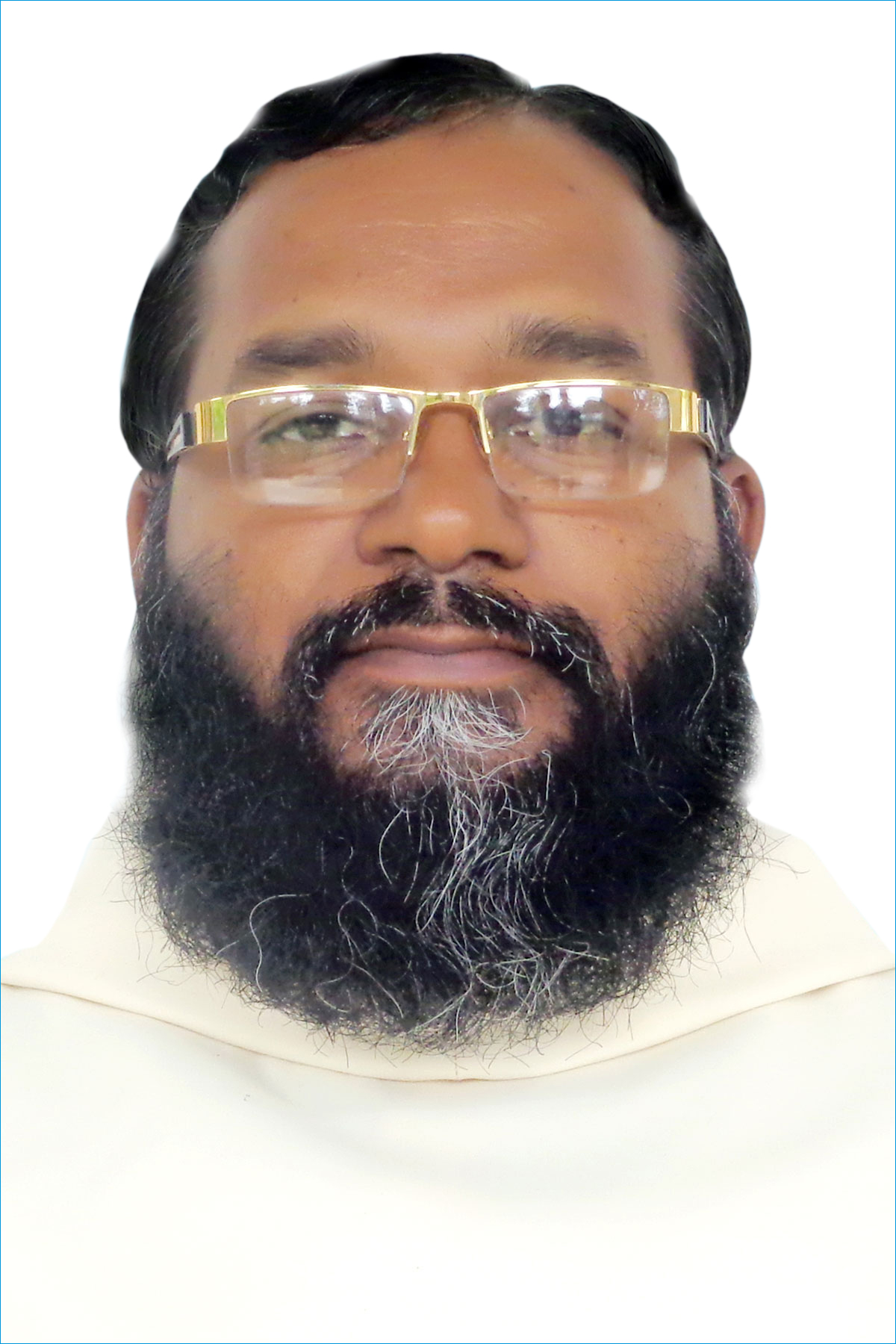 Fr. James OSB
Mob: 09342106900